For Businesses and Organizations
Business protection for 3 months free of charge!
1 September - 30 October 2020
Reliable protection, preset settings, control via cloud console
Business protection is a continuous and ongoing process, however, there are products that allow you to monitor this process as conveniently and without unnecessary strain on IT resources, as well as without additional time and money.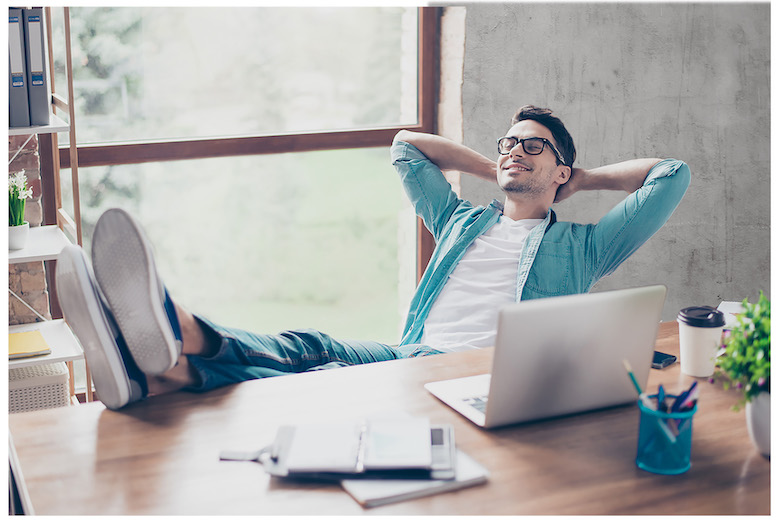 Now, labor-intensive preparation of hardware and software is not required to ensure full protection of the equipment.
Kaspersky Endpoint Security Cloud
allows you to register on the cloud resource cloud.kaspersky.com, quickly install protection on user devices and your business is protected.
Fill in the form and get a license to use Kaspersky Endpoint Security Cloud for 3 months free of charge (offer only for users in Latvia)!