About Us
About us
Since its founding in 2000, SIA Datoru drošības tehnoloģijas (Computer security technologies Ltd) is the only official Kaspersky Lab product distributor and retail publisher in Latvia. The company not only takes care of the distribution of Kaspersky Lab personal and corporate products, but also ensures their technical support and localization. The professionalism of the company's specialist team and the Kaspersky Lab long-term leadership position in the field of IT security technologies have allowed SIA Datoru drošības tehnoloģijas to achieve significant results in Latvia. The Kaspersky Lab personal products are absolute bestsellers comparing to another commercial solutions, but also many public bodies, educational institutions, banks and large companies use the Kaspersky corporate solutions. Our mission is to offer the best protection for the users!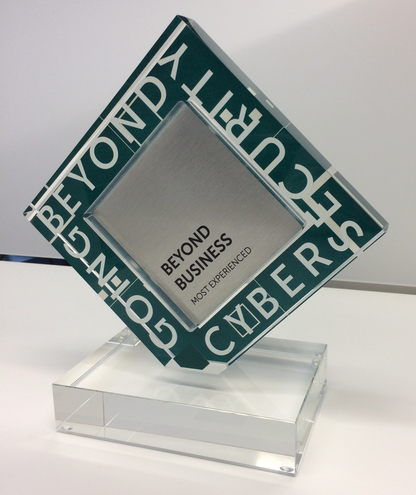 SIA Datoru drošības tehnoloģijas was awarded as the most experienced partner at Kaspersky Lab
Global Partner Conference in 2017.